Happy New Year you all! We are going to kick off the new year with inspiration boards for Color of the Year 2012.
Pantone Color Institute has announced Tangerine Tango as the Color of the Year 2012. A vivacious and spirited reddish orange, dubbed as "Tangerine Tango", will be in fashion this year. Wedding, Home, and Fashion websites/ blogs are already buzzing about this new color.
How will this color come into play in your wedding? Here are some inspiration boards using shades close to Pantone Color Palette for this year. Hope you enjoy!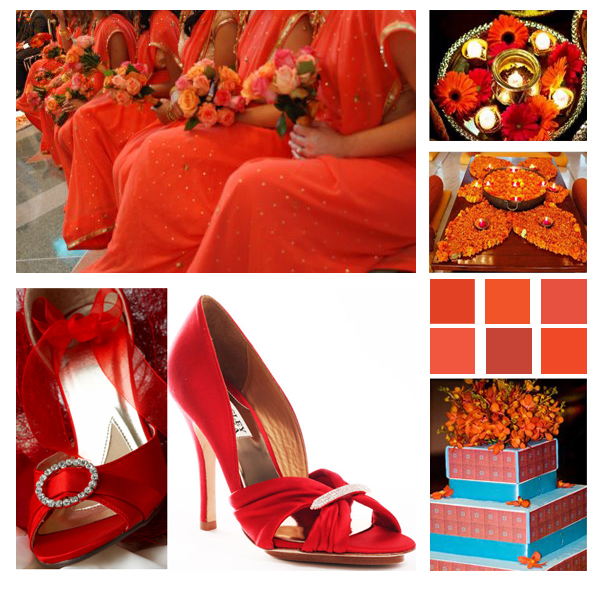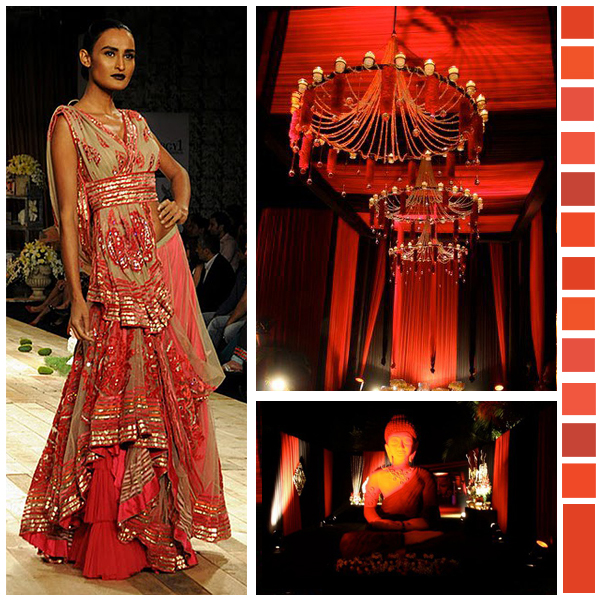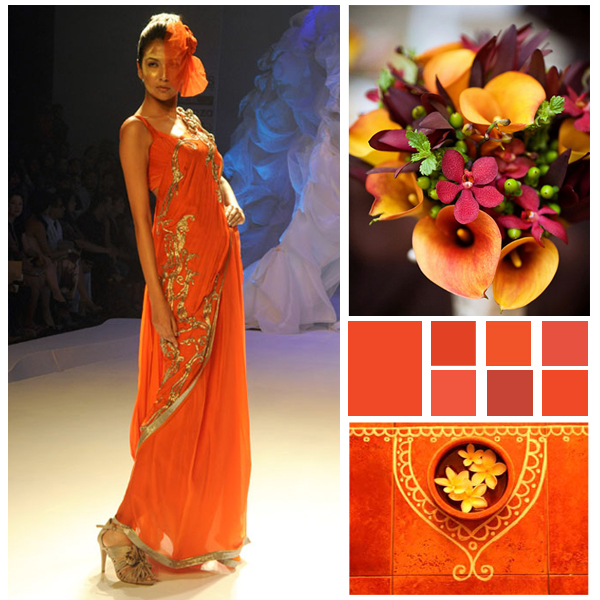 So what is your verdict? Will Tangerine Tango be the hot Indian Wedding Color this year?
2 Responses to "Color of the Year 2012: Tangerine Tango"