Today we are featuring the wedding of Mona and Vik. Enjoy the lovely pictures of the beautiful couple's wedding. Here's wishing them happily every after!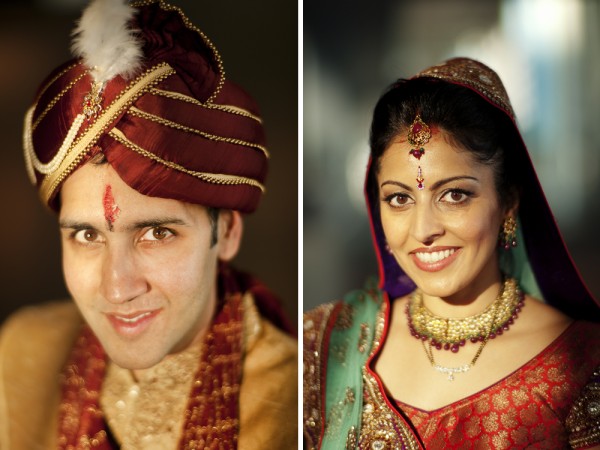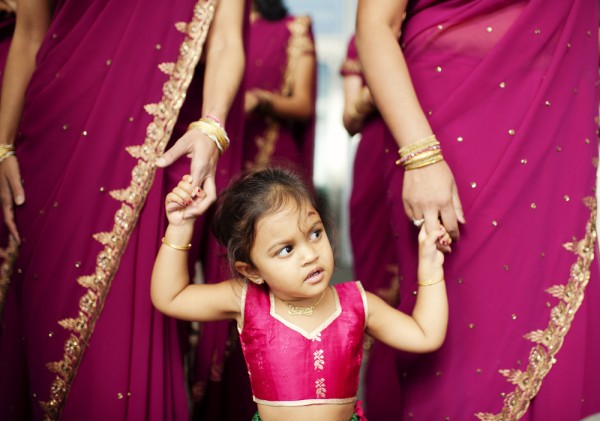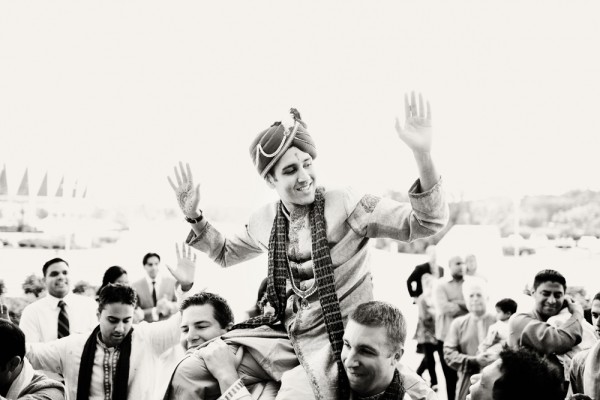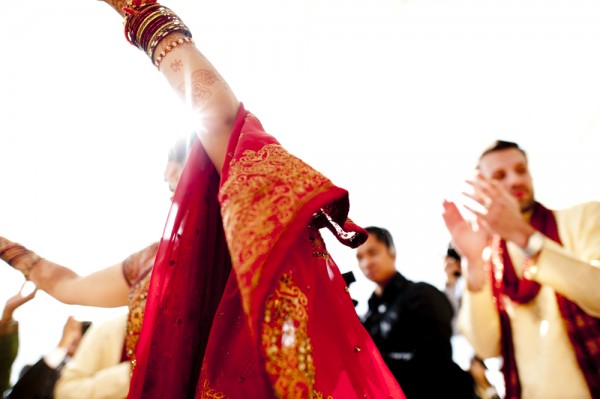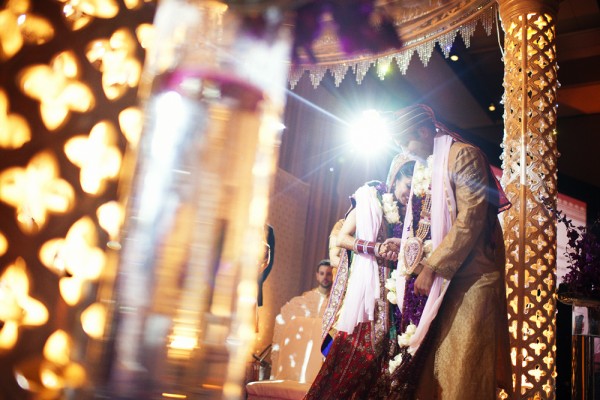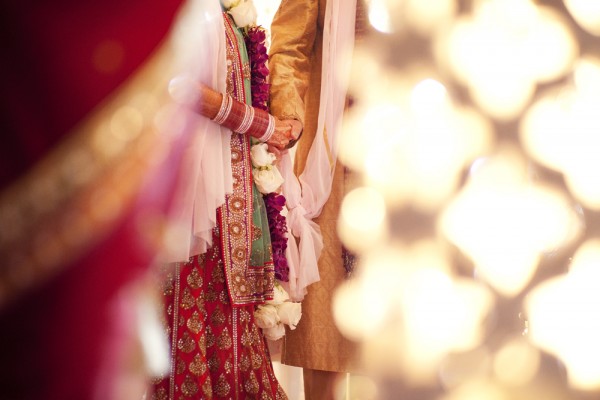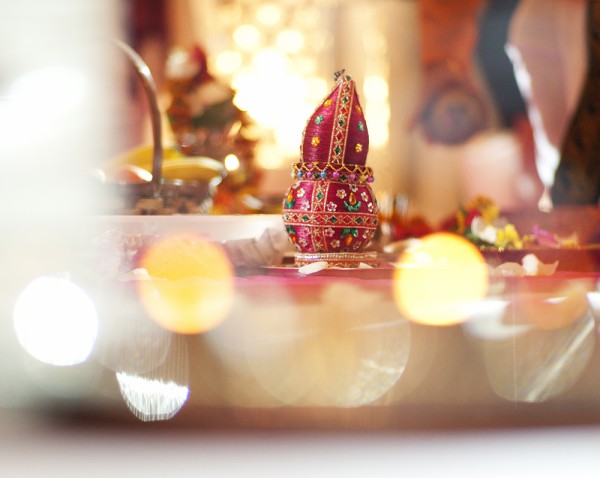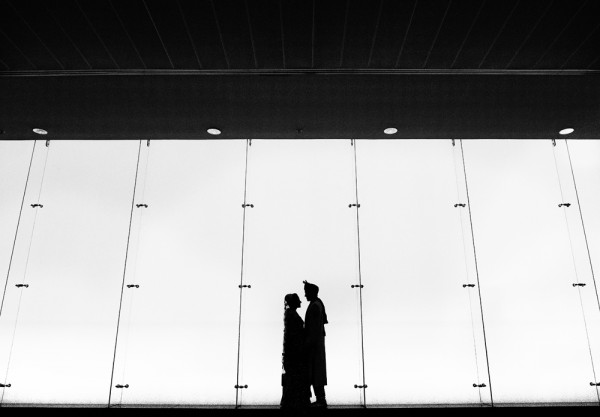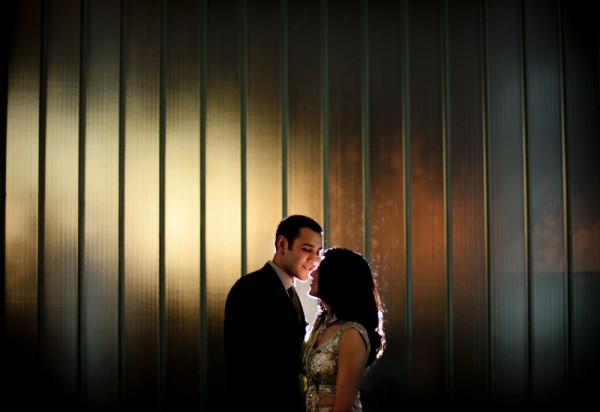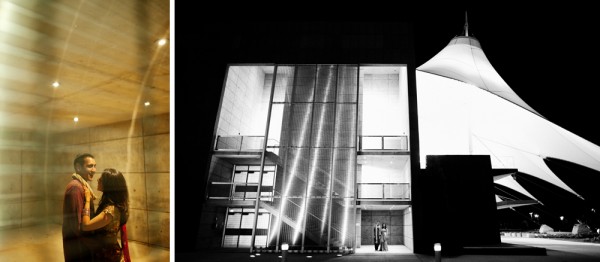 Image Courtesy
Thank You Otto Schulze Photographers for sharing the lovely pictures from Mona and Vik's Wedding.
If you like what you see so far, Click 'Like' below to see more!
Author:
neha
One Response to "Featured Wedding of Mona and Vik: Made for each other"