Today we are featuring photos (Courtesy: Simran Jagdev) of different hand jewelry pieces. Get inspired by  gorgeous bangles, kunan pacheli, cocktail rings, and haath phool that adorn these beautiful bridal hands.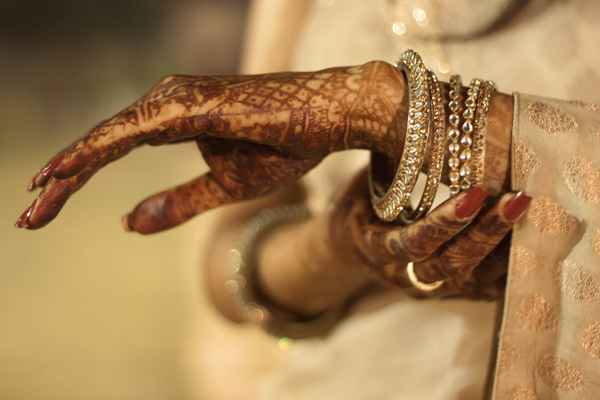 Your engagement ring and wedding band have a lot of sentimental value and something you wear forever. However, there are many other kinds of hand jewelry that are considered auspicious and are traditionally worn by Indian brides. According to the Hindu customs, glass bangles have been known to be a sign of marital bliss. With the different variety of bangles and  hand jewelry that is available, brides have many options to choose from. Enjoy!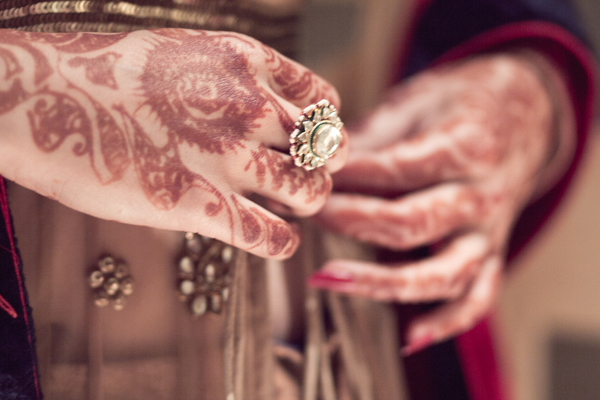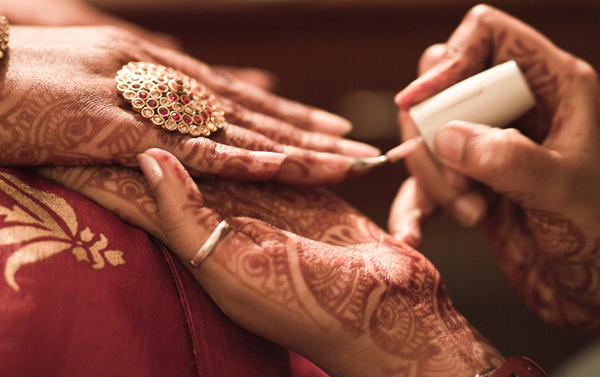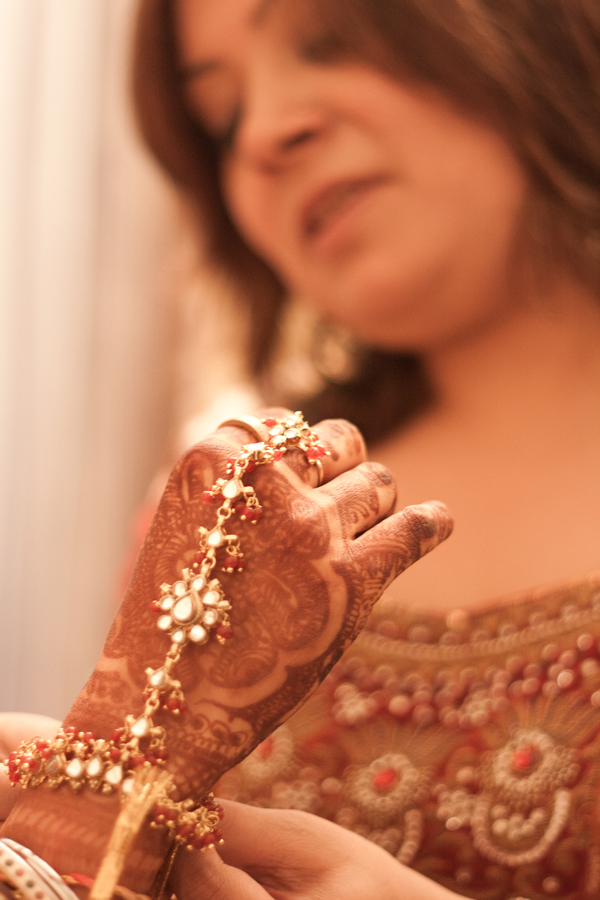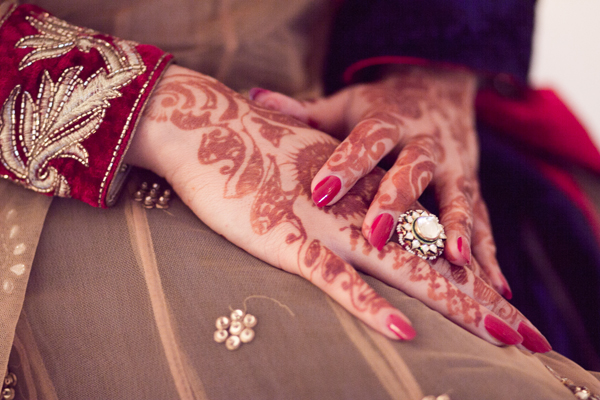 Image Credit
Photography by Simran Jagdev
Simran Jagdev is a Photographer based out of Chandigarh. Simran specializes in Weddings, Engagement/Pre-Wedding and Lifestyle Shoots.
If you like what you see so far, Click 'Like' below to see more!
Author:
neha
One Response to "Hand Jewelry for Indian Weddings"