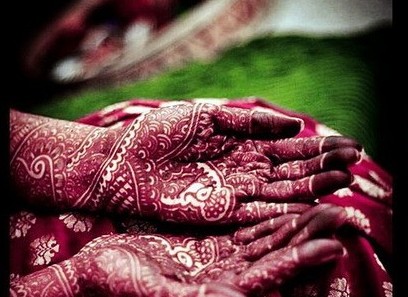 Indians welcome monsoon with wide-open arms after the scorching heat of summer and there are many festivals celebrating its advent. One such festival that is celebrated is known as Teej: a festival for married ladies and brides-to-be dedicated to the reunion of Lord Shiva and Goddess Parvati.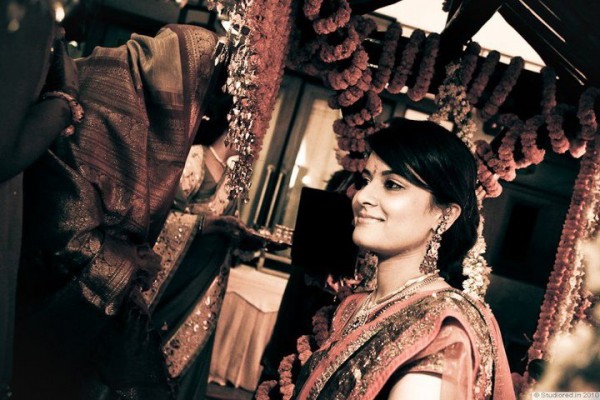 Significance
Shiva and Parvati are worshipped for marital bliss, and on this festival ladies pray for the same by observing a strict fast. It is believed that Goddess Parvati fasted during this period of Monsoon to win over Lord Shiva. It is also said that on this day, Parvati completed hundred years of her austerities. The color green is associated with Teej as it signifies the greenery, new life, and vigor that are associated with Monsoon rain.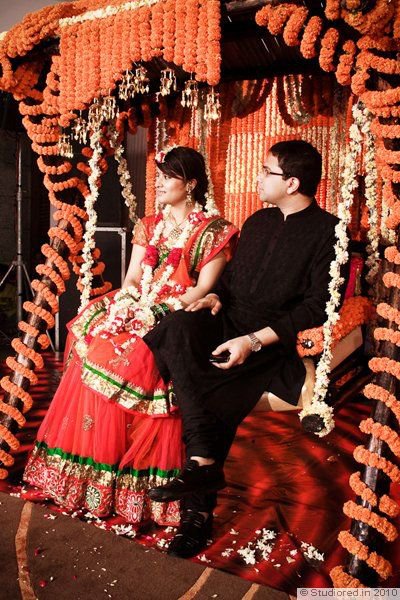 Festival celebrating Monsoon
Traditionally Teej is also celebrated by tying a swing or Jhula to the tallest tree on garden, which is decorated with flowers. The ladies of the house enjoy the first rains for the monsoon by riding the swing.
In the Bollywood song, "Megha re Megha", from one of the classic Yash Chopra movies, Lamhe, one gets a sense of how eagerly women wait for the monsoon and celebrate it with great zest.
Ladies, Get ready to be pampered!
Teej is full of fun and frolic. Ladies pamper themselves by going to spas, and getting henna applied. The festival calls for Mehndi parties, dancing, Melas, and of course, lots of Mithai. Along the same lines, an important tradition associated with Teej is that of Sindhara. Soon-to-be Brides and newly married ladies are showered with beautiful saris, jewelry, green bangles, shringar or make up and cosmetics, and of course mithai by their in-laws! These gifts are typically packed and decorated with ribbons and embellishments in trays and baskets.
Ladies, we would love to hear from you: how are you celebrating Teej? Are you fasting to win over your husband/ fiancé this year?
If you like what you see so far, Click 'Like' below to see more!
Author:
neha