Fun, Festive, and Fabulous: these three words perfectly sum up Mehndi. In the festive spirit of Mehndi, today we are featuring decor inspiration for your Mehndi. I love how the various elements of the decor tie together to create a fabulous ambience: bright orange and fuchsia colored flowers, lush fabrics and overlays, mehndi patterned lamp shades, gorgeous centerpieces, lounge style seating, crystals, candles, and chandeliers.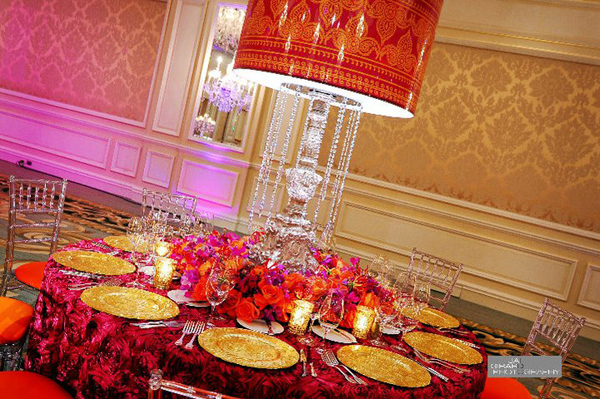 How fun would this set up be for your mehndi!? The lounge style seating creates a more relaxed environment for your guests, which is definitely more conducive to mingling. I can already imagine a beautiful bride getting mehndi applied on her hands and feet, while her bridesmaids gather around, giggling and chatting.
Credits
Venue: Four Seasons Hotel
Image Courtesy & Photographer: Jai Girard Photography
Decor: Rishi Patel, Heffernan Morgan Designs
Hosted and Planned by: Sabrina Hans, Sabrina Hans Events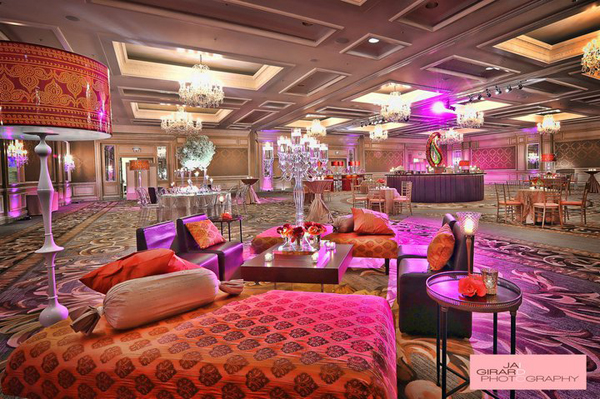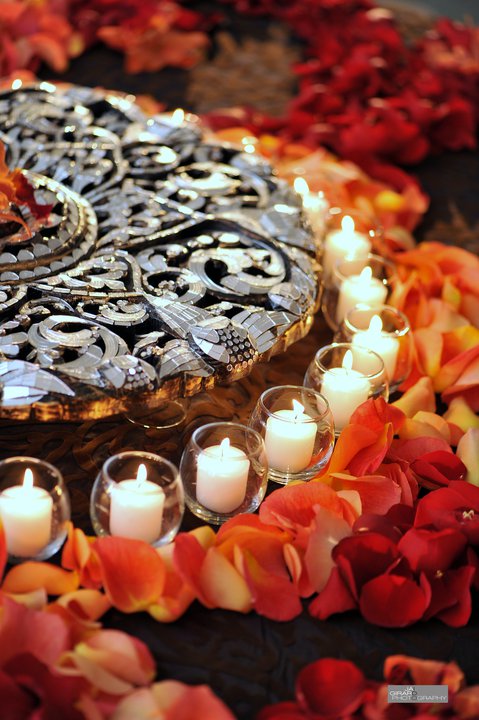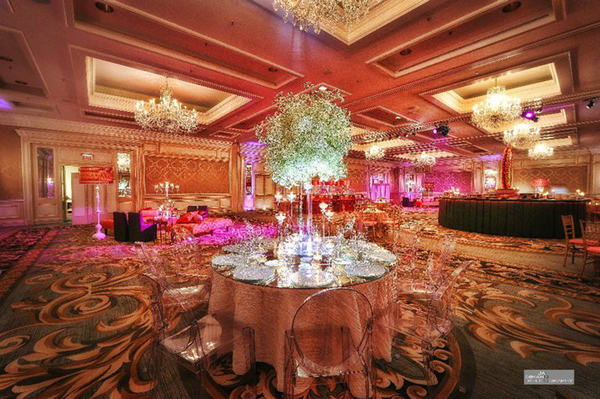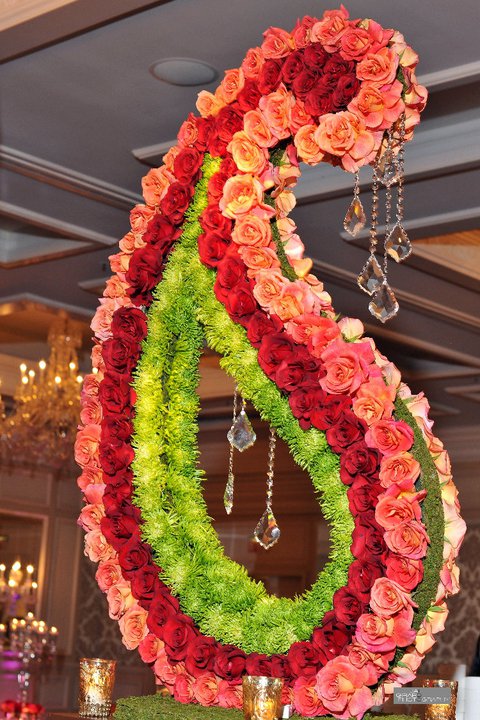 If you like what you see so far, Click 'Like' below to see more!
Author:
neha
One Response to "Mehndi Inspired Mehndi Decor"