Jewelry is a big part of South Asian Weddings. A huge sum of the wedding budget is spent on this, as it stays with the bride for her lifetime. The terminology for Indian Wedding Jewelry can get complex. We have put together a crash course or you may consider it a glossary for Indian Wedding Jewelry.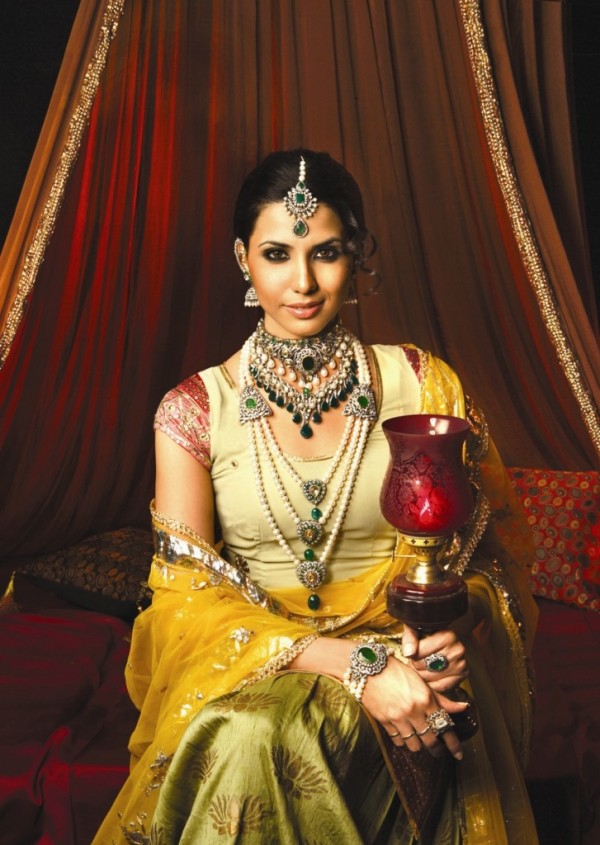 Polki: Uncut diamond, studded in gold along with precious or semi precious stones. Polki if often times enhanced by pearls and stone drops. The reverse side of Polki Jewelry is also decorated with meenakari work.

Kundan: Similar style to polki, but semi precious, as instead of uncut diamond, glass stone is used.

Meenakari: Is a traditional Rajasthani Art, where enameling is done over gold, polki, or kundan jewelry with vivid colors and designs.