According to Hinduism, Marriage or Vivaha is a sacrament and not a contract. The ceremony itself is beautiful and each tradition in the ceremony has significance behind it. For a Hindu Marriage to be considered complete, there are thirteen essential traditions or steps that are necessary. Following is the basic outline for a Hindu Wedding Ceremony: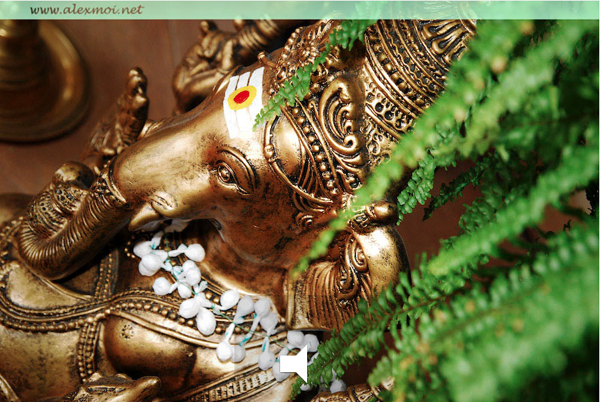 1. Var Satkar: The official reception of the groom by the bride's family. Mother of the bride typically blesses the groom with Aarti and acknowledges him as being part of the family.
2. Madhu Parka: Father of the bride walks the groom to the altar and feeds him Panchamrita (mixture of yogurt, honey, sugar, ghee, and milk) before the ceremonies commence.
3. Kanyadan: In this ritual, parents of the bride give away their daughter to the groom amidst chanting of mantras.