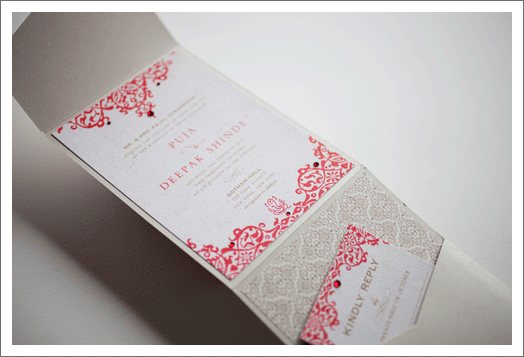 Your wedding invitation is the first impression of your wedding, sort of a teaser of what is to come. While every bride wants her invitation to be perfect and beautiful, there is a lot more that goes into it than just selecting a design.
So, what makes for a perfect wedding invitation? The key to an awesome invitation is choosing the right combination of colors, paper, printing method, font for your selected design that reflects your style. Moreover, it is also important to have the correct wording and follow proper etiquette.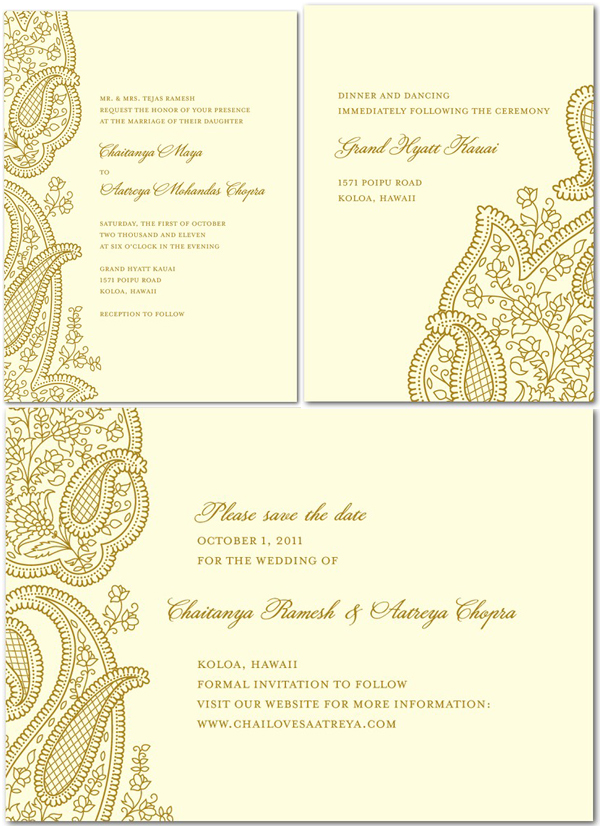 More and more Indian brides are going online to order their wedding invitations. But how does a bride get the personal touch of boutique-style service, while enjoying the convenience of online ordering to create that awesome invitation? Wedding Paper Divas, a stationery haven for brides, provides just that.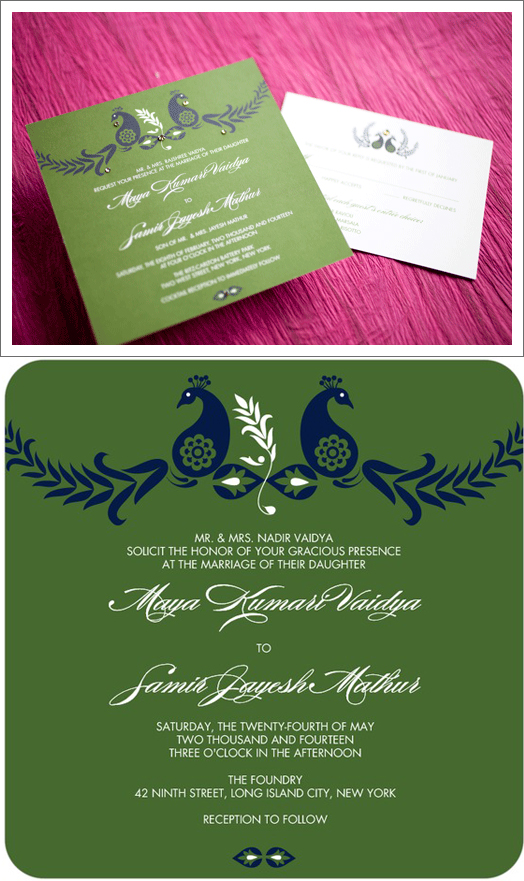 What sets Wedding Paper Divas apart is their personalization and preview process. You can use their suggested wording or layout guide, or can create a card entirely from scratch with your choice of font styles, size, colors, paper, and even envelopes. They recently launched their ethnic line of wedding invitations, which has many beautiful designs for Indian brides. The company pride themselves on offering exclusive designs from top designers. Their beautiful ethnic collection is contemporary, with a modern twist to rich traditions.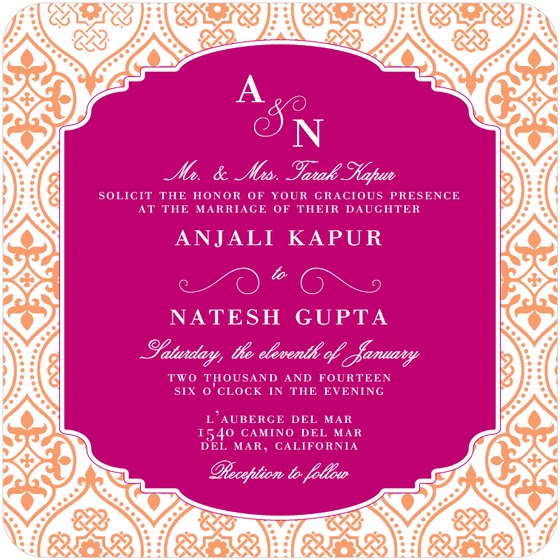 Wedding Paper Divas' website has many innovative online tools, which makes ordering wedding invitations a breeze. Their service is wonderful, where the dedicated team of stationery specialists at the company help brides pick out the perfect invitation according to their styles. Wedding Paper Divas offers etiquette advice, design tips, save the date cards, and style inspiration.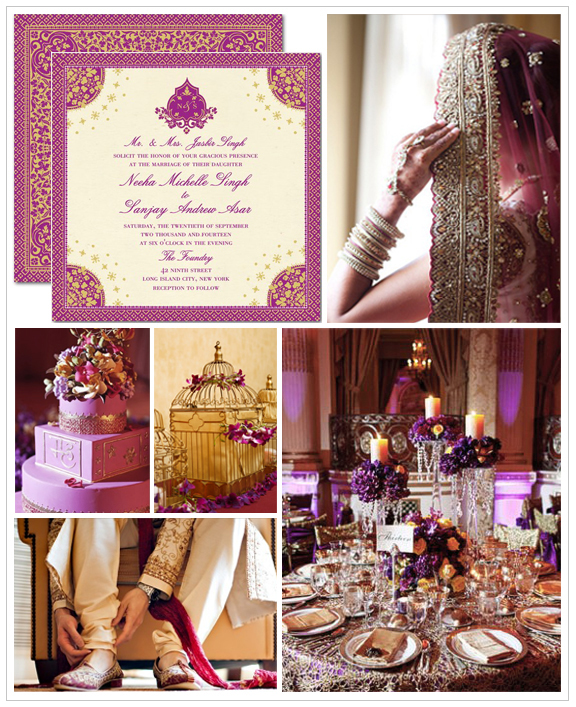 Wedding Paper Divas website offers many tutorials to add your personal touch to your invitation. While the invitations are super elegant and beautiful by themselves, brides can partially DIY their invitations by embellishing them.
Whether your style is contemporary or traditional, elegant or dazzling – Wedding Paper Divas has something to offer to every bride, and then some more.