The following pictures is the continuation of a series telling the story of Arun and Kreso. The pictures in this post are from the wedding day. The pictures have been taken by Shuva Rahim of Accent Photographics.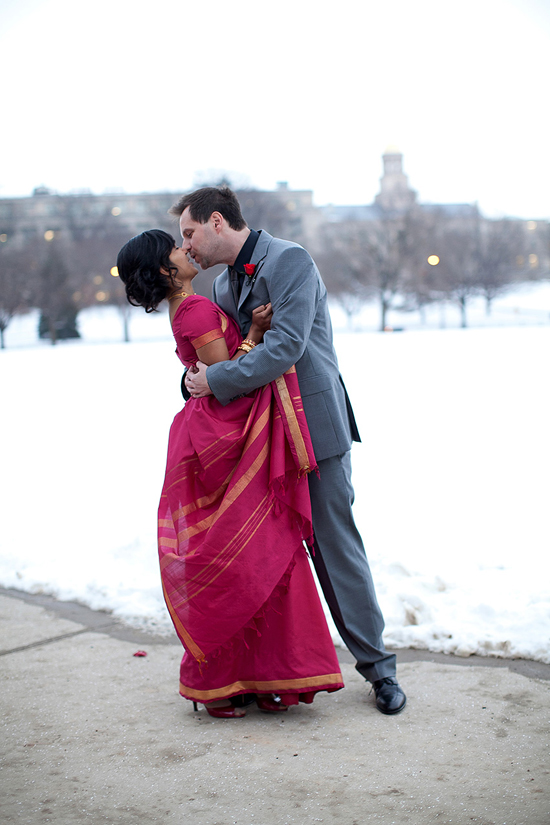 If the dictionary had to define Arun and Kreso's wedding day, it would be as follows: a postcard of a cultural rite of passage, honoring family and tradition mixed with humor, laughter and a fun party celebrating two gorgeous people.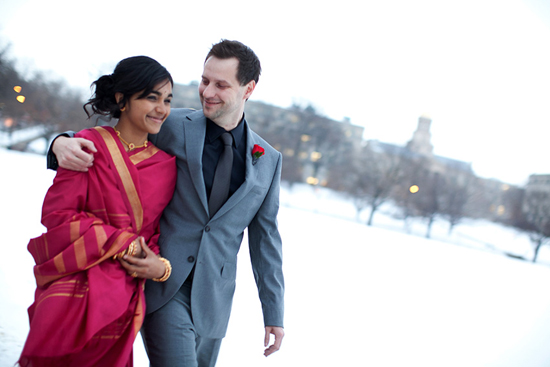 Arun is from India; Kreso hails from Croatia. Both had relatives from their respective countries travel to Iowa City for their wedding day.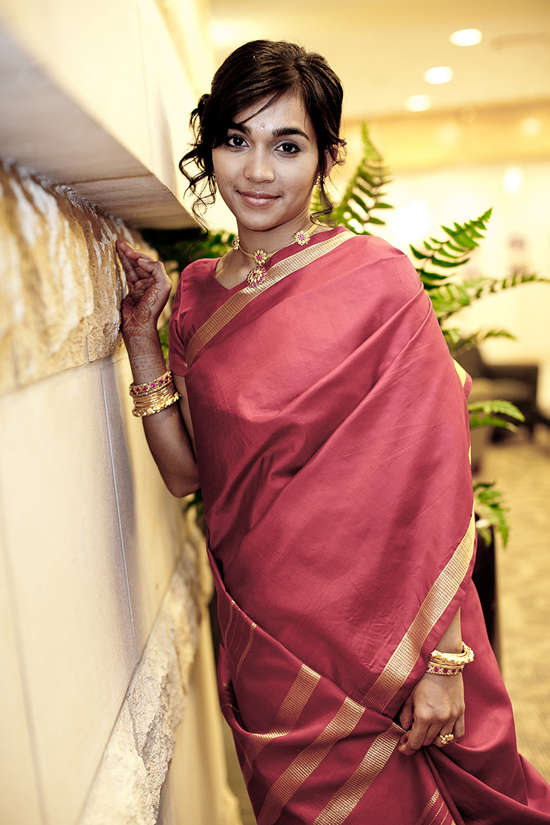 Arun's sari and jewelry was a combination of heirloom and gifted. Arun wore her mother's wedding sari for her own wedding ceremony.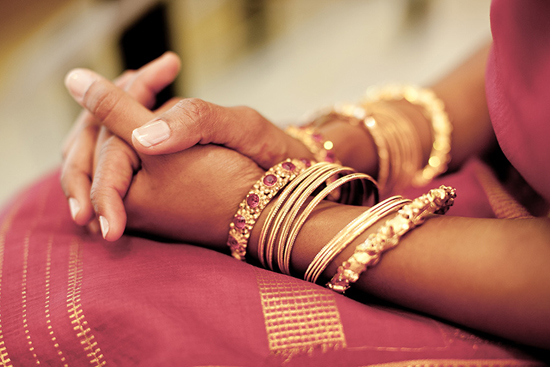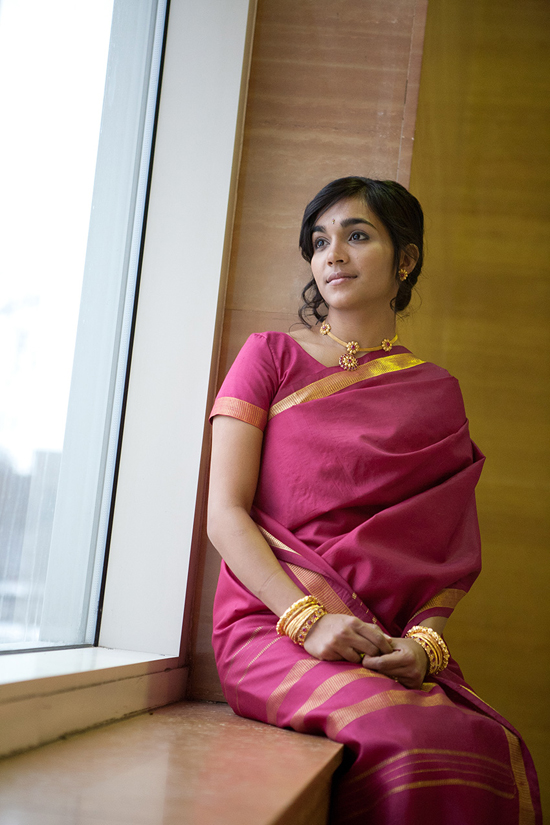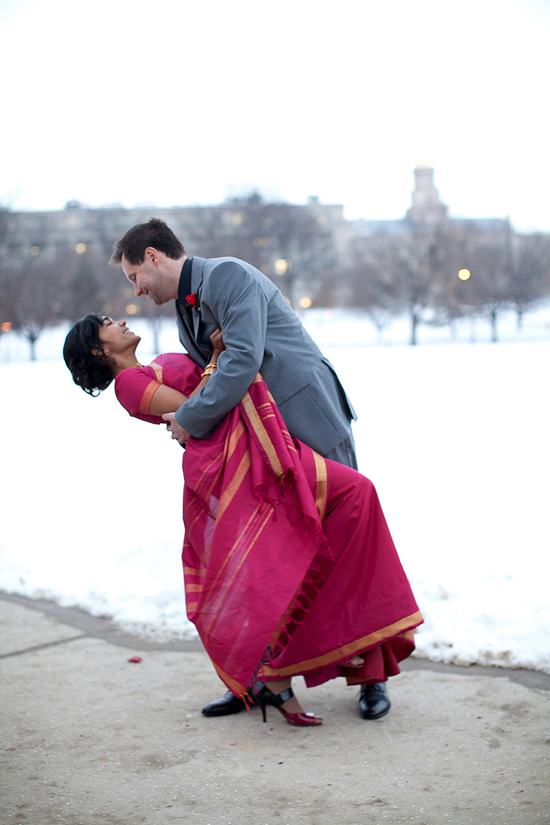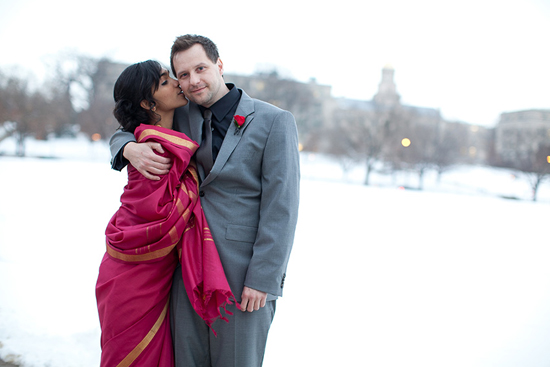 Kudos to the couple for being willing to go out in the cold for their couple shots!
Tomorrow we will bring the Arun and Kreso's ceremony and reception pictures to conclude this wonderful series. Stay tuned!
If you like what you see so far, Click 'Like' below to see more!
Author:
neha
3 Responses to "Featured Wedding: Arun and Kreso"