This week we are featuring An Affair To Remember: Destination Wedding of Nisha and Jiten. The lovely photos are a courtesy of Mili Ghosh Photography. Nisha and Jiten had a wedding celebration spanning four days, where they hosted around eleven events in Hua Hin, Thailand. The theme of their wedding focused on their "Travel Journey", which is the very core of their relationship. From Spain to Rajasthan, they unfolded each event with a destination.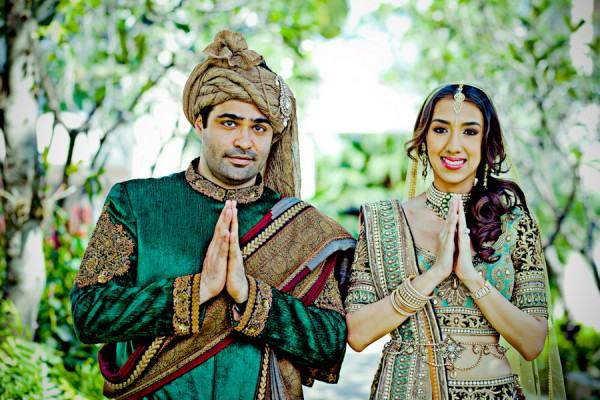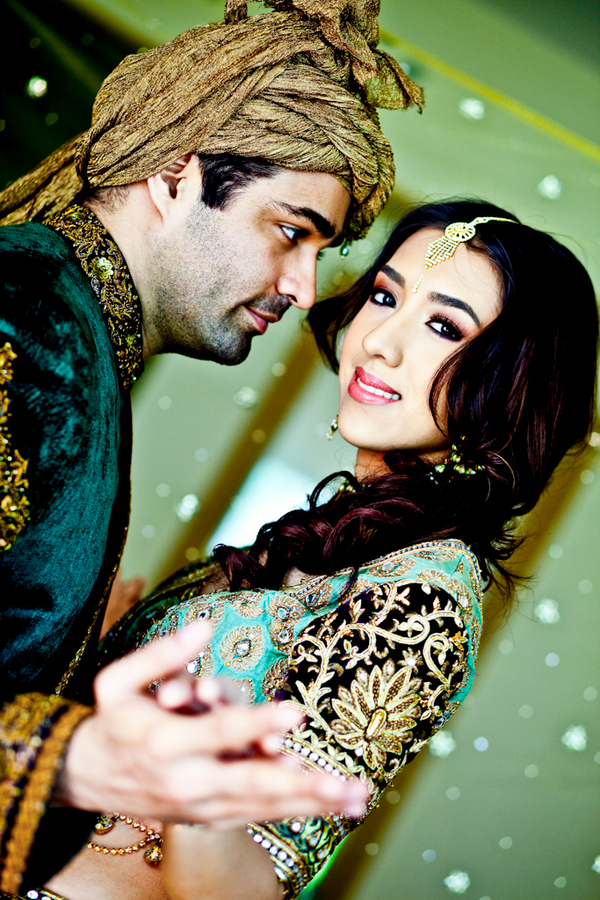 [pinit]
Yesterday we featured the Rajastan Royale Sangeet of Nisha and Jiten. Today, I am super excited to write about the big fat wedding of Nisha and Jiten. The theme of the couple's wedding was Mughal Mystique. The week long celebration built upto the D-Day. On a gorgeous sunny day in Hua Hin, the couple were ready for a twilight wedding in the middle of the Infinity Pool.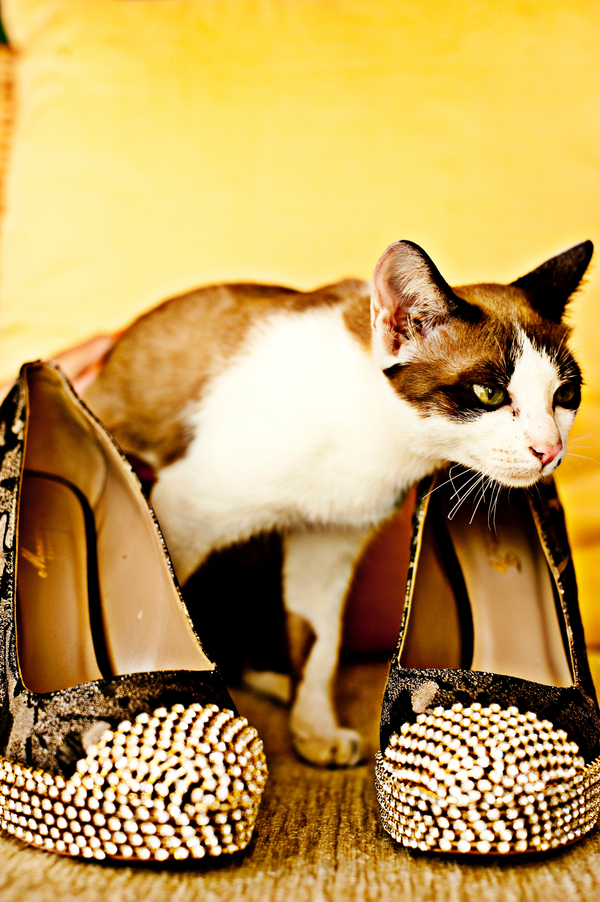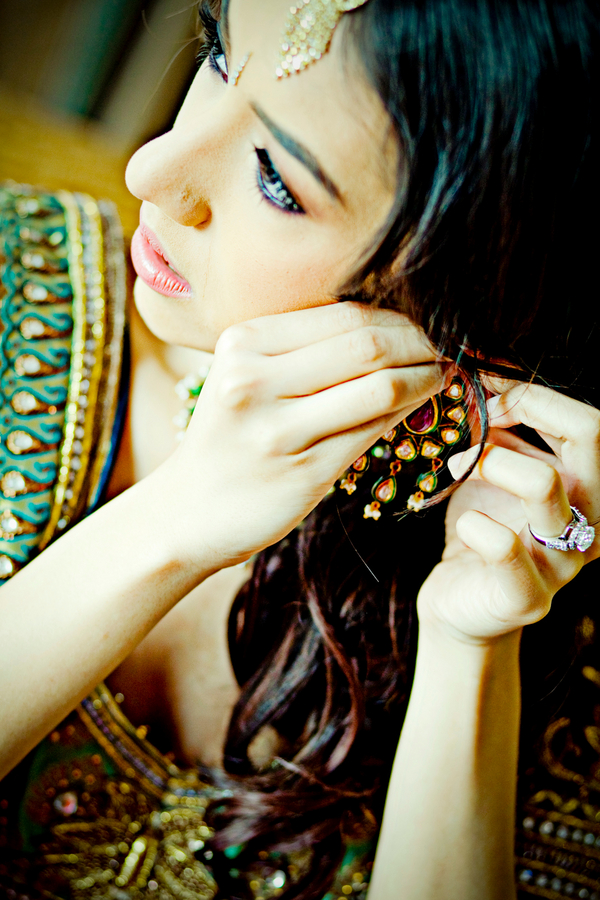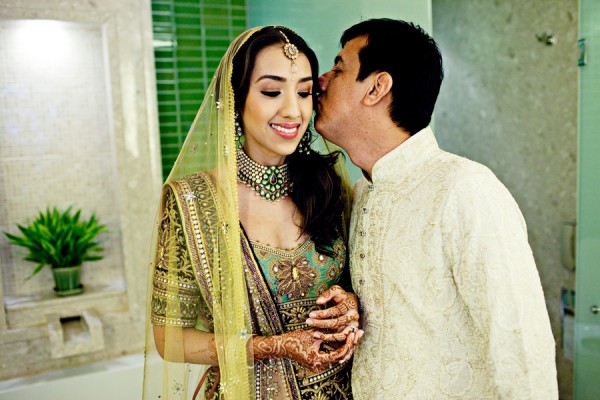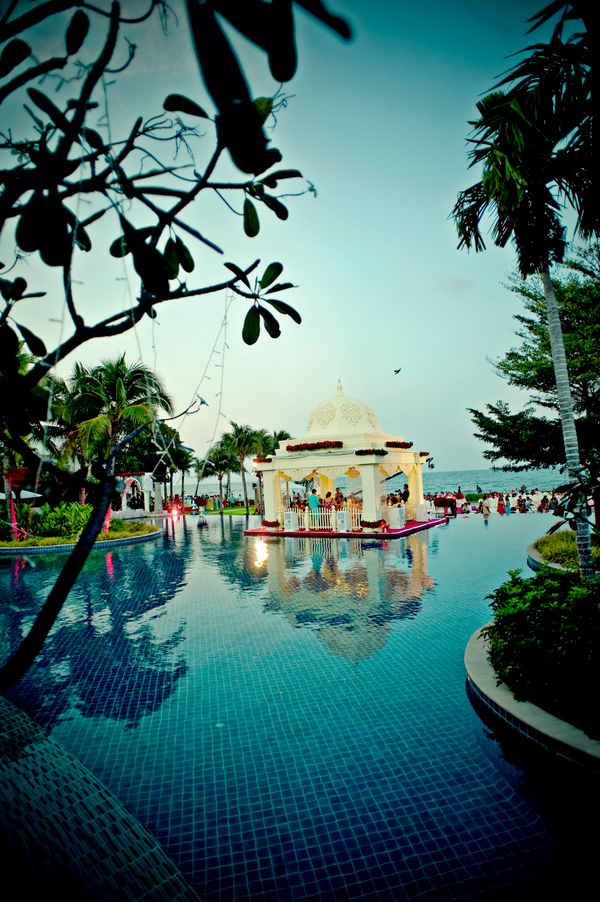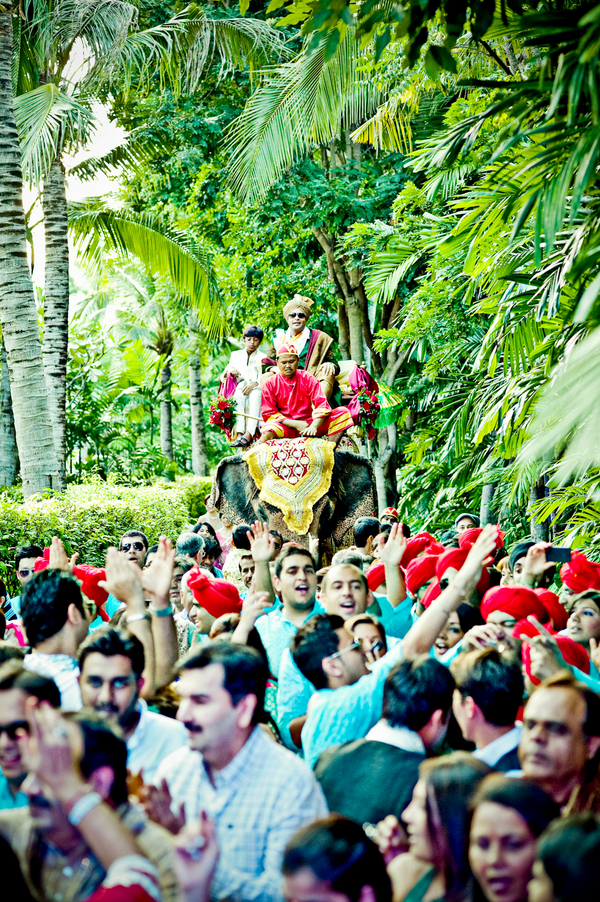 [pinit]
Baraat started with a huge procession with Jiten on an elephant, where friends and family danced away to the tunes being played from a mobile DJ booth at the beautiful resort.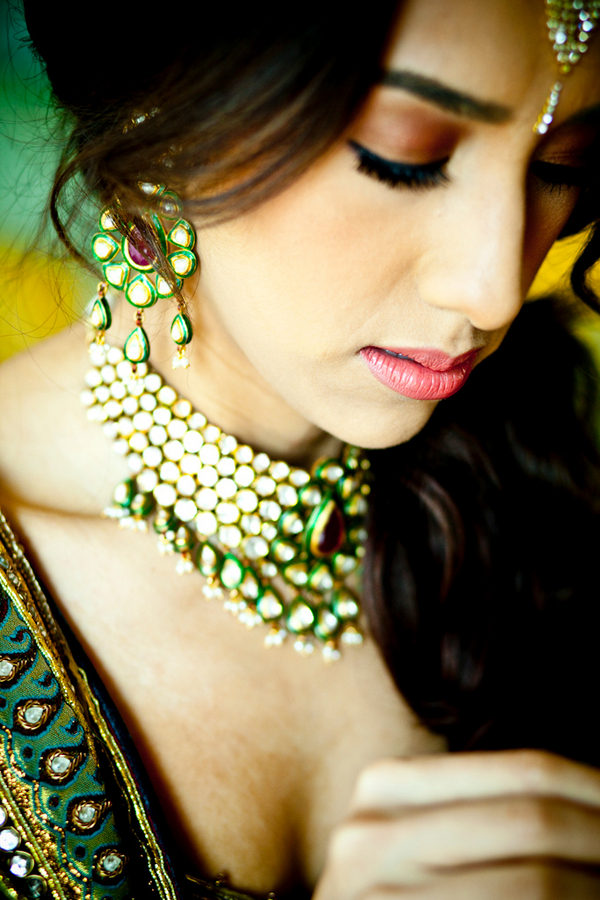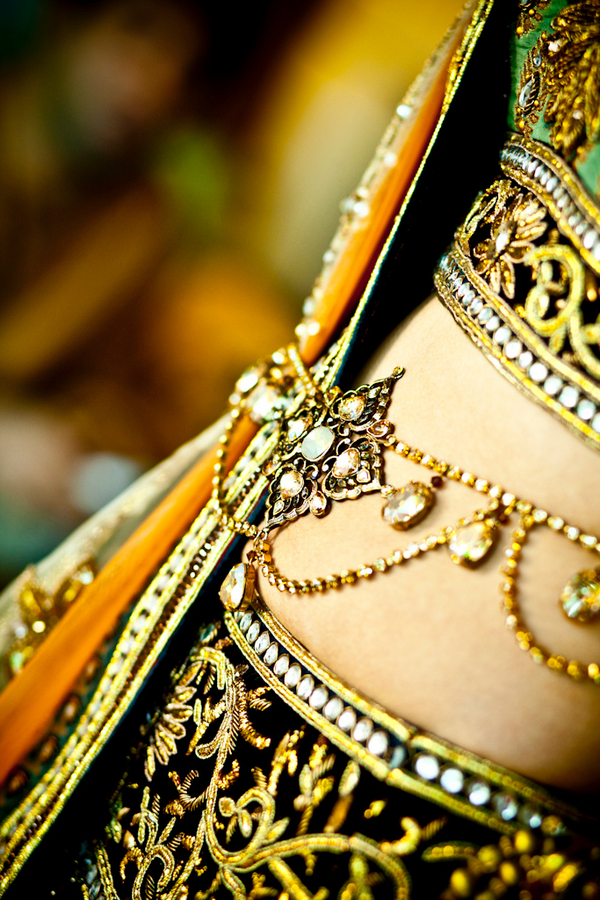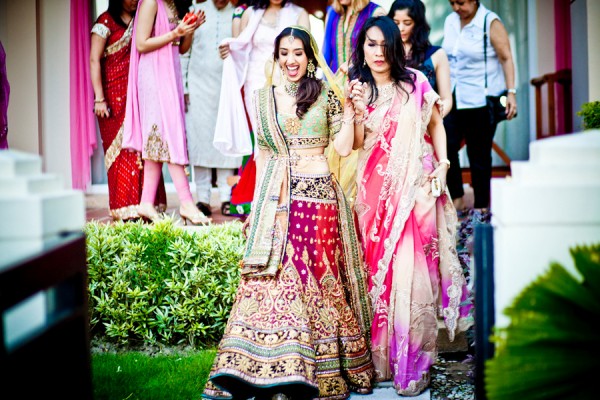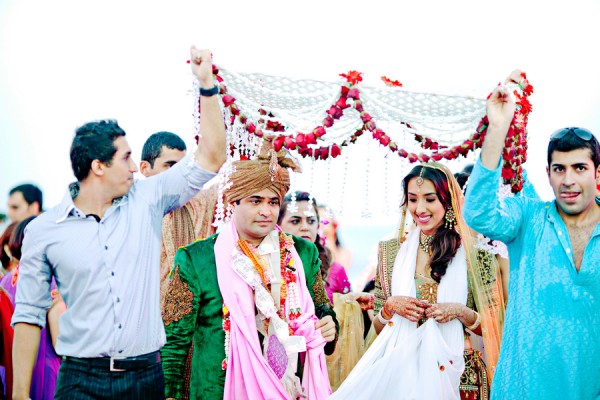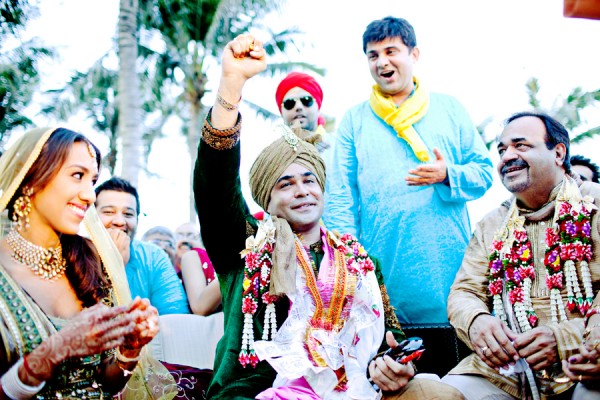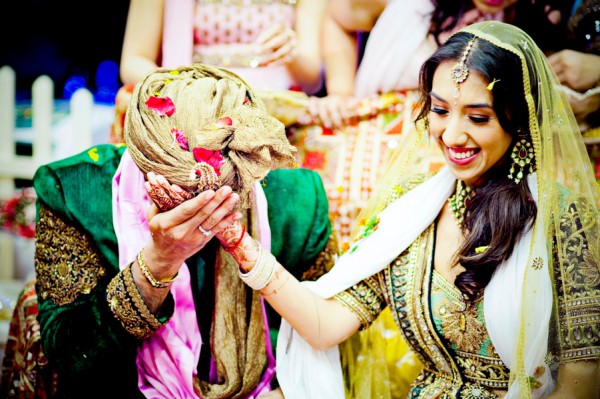 [pinit]
The mandap for the wedding was built on the pool and looked spectacular during sunset as the ceremony began. Ceremony began at sundown and all the guests witnessed a beautiful wedding while listening to the ocean waves. Shoe bargaining marked the end of the ceremony and the evening culminated with a Fireworks show.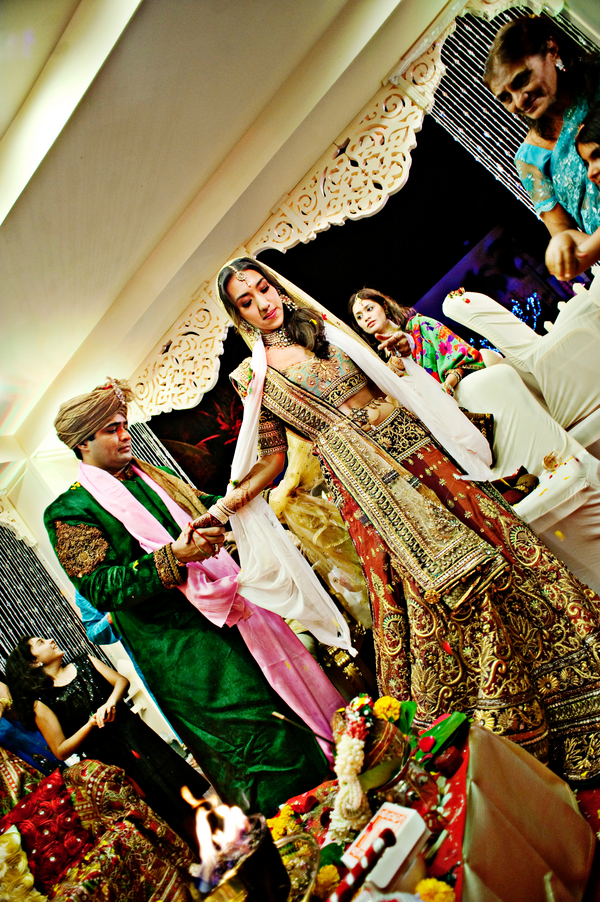 [pinit]
Stay tuned for the couple's drop dead gorgeous Snow Blanc Reception tomorrow. Also check out more pictures from their Wedding Ceremony and Pre-Wedding Rituals on our Facebook Fan Page.
Wedding Credits
Photography – Mili Ghosh of Memories in Motion
Lehenga – Tarun Tahiliani
Shoes – Custom made by Monica Fig
If you like what you see so far, Click 'Like' below to see more!
Author:
neha