As you prepare for the upcoming holidays, do not forget to enter our  Holiday Season giveaway! Marigold Events is giving away a beautiful picture frame, hand crafted on ivory brocade, using zardozi embroidery and kundan work. I picked up this picture frame on my last trip to India from Kassmi located in New Delhi. To enter this giveaway, scroll to the comment section of the blog post and follow these three simple steps:
[ad#Google Adsense]
1. Enter your Name
2. Enter your Email address
3. Make a comment on this post, in which you must suggest a creative tip for planning an Indian Wedding.
[ad#Google Adsense]
Maximum 3 entries allowed per person. Bonus points (in addition to the comment entries) will be given if you Like our Facebook Fan Page and/or Follow us on Twitter. Do not forget to mention the same in your comment, if you choose to do so. The entries for this giveaway will close on Tuesday, November 30, 2010 and we will announce a winner on Wednesday, December 1st, 2010 on Marigold Events.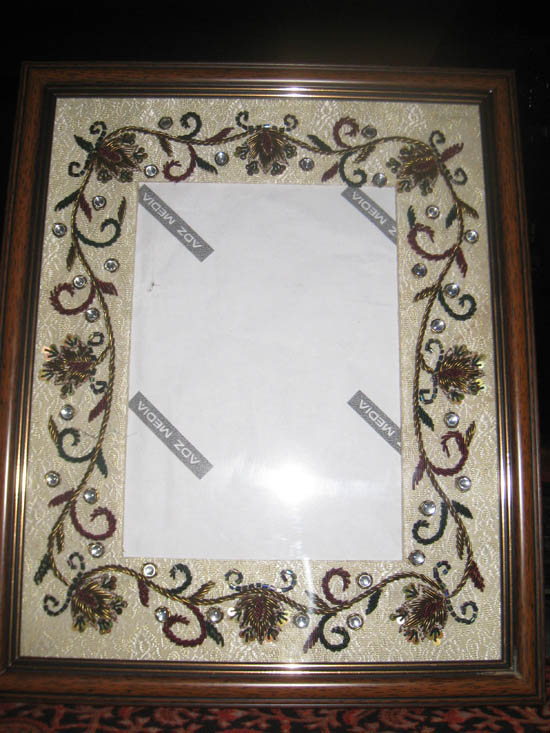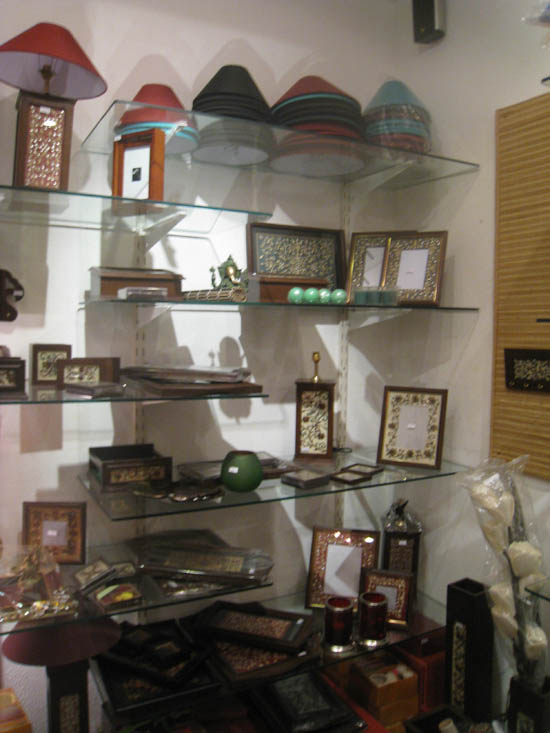 Good Luck! Click here to enter the giveaway.
If you like what you see so far, Click 'Like' below to see more!
Author:
neha
9 Responses to "Marigold Events' Holiday Season Giveaway"