Hello Lovely Ladies! Wedding Wednesdays just got more interesting on Marigold Events. We get many questions from brides asking for wedding advice. We will be selecting and answering "Question of the week" every Wednesday on Marigold Events. Ask your question by filling out our contact form on the right.
Q. I am trying to figure out the entertainment for my wedding functions. We will have a typical North Indian Wedding with Sangeet, Mehendi and Baraat. Should I get DJ for of those events? What are some other options besides hiring a DJ?
A. Dear Bride-to-be: Indian weddings tend to be week long festivities. As Indians, we are big on music, dance, and entertainment. While you would want to hire a DJ or band for your wedding reception, you do have other options for your pre-wedding functions: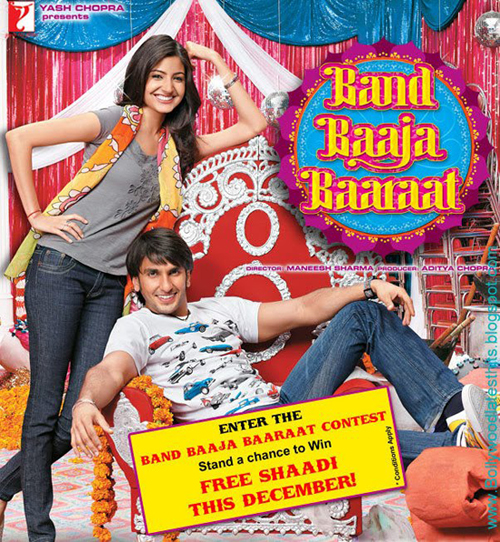 1. Do you know anyone in your family who can play a dholak? For your Mehendi, you can get a group of your aunts together to sing traditional North Indian songs to the beats of dholak. It would make the occasion more festive and lively.
[ad#Google Adsense]
2. Consider hiring live singers for your Sangeet. A little bit of "Bari Barsi" and  "Kala Shah"  can definitely get your guests in the mood to dance.
3. Thank God for iPod Playlists! You can very well create your own Mehendi and Sangeet Bollywood songs' playlists. Here is a reference for you: Indian Wedding Music.
[ad#Google Adsense]
4. For your Baraat, you can have a combination of iPod playlists, live dhol player and bhangra dancers. The Bhangra dancers and dhol player will definitely infuse "masti" and get people dancing.
If you like what you see so far, Click 'Like' below to see more!
Author:
neha
2 Responses to "Question of the week: Do I need a DJ for my Sangeet, Mehendi and Baraat?"