With holidays around the corner, 'Tis the season to plan for your wedding. We have put together a list of 12 things to keep up with your wedding planning this Christmas. While you have some downtime, and wedding stress is still low, have some fun with planning your wedding.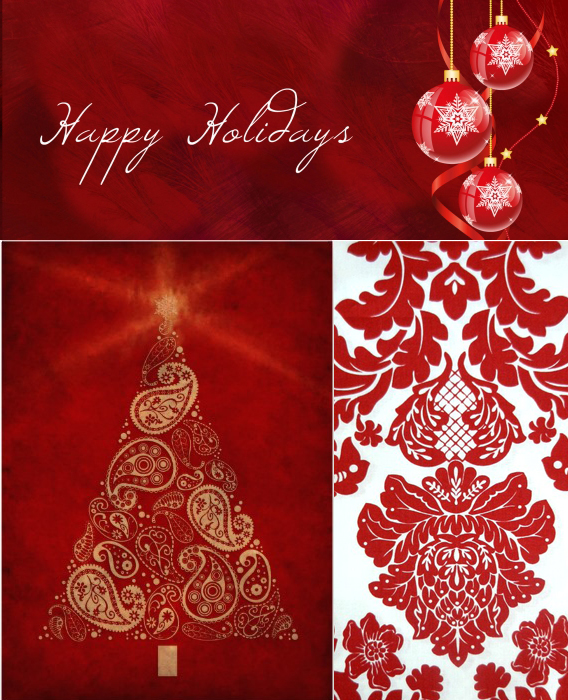 Wedding Trousseau Shopping: Be it a trip to India or local vendors, wrap up your shopping for bridal and bridal party outfits, and pick out your jewelry.
Hit those sales: Don't miss out on those discounts at the after Christmas sales. Some ideas for things to buy are accessories such as purses, and shoes, wedding favors/welcome bags, supplies for DIY wedding projects, and decor items.
Wedding Planning with your fiance and family: Holidays are all about getting together with family. Take advantage of your time off to get together with your fiance and family to chalk out important details of the wedding, such as finalizing the vendors, and guest list.
Plan your Honeymoon: Short list your honeymoon destination options, and start looking for tickets and accommodations.
Hair and Make up Trial: Holidays are a perfect time to try out a new look. If you are considering some hair and make up artists for your wedding day, you may want to schedule some time for trials. Or hit your local make up store for a make over.
Finalize Invitations: Before your invitations hit the press, make sure you have the final content for your invitations ready. Finalize your invitation proof, and check for typos.
Create your wedding registry: Research items to put on your wedding registry. Finalize a list of all the items you want to register for at various stores. Start creating the registry on a website or at the store location you picked.
Wedding Website: Start putting together the details that will go on your wedding website, such as "How we met", "About the couple", wedding location and details. Research options and tools you would like to use for creating the website and start building the website.
Pick the music for your wedding: Start creating music playlists for your wedding. Pick out song options for your entrance, First Dance, Cake cutting, Mehendi, and Sangeet.
Start writing your vows: While the stress of wedding planning is low, start brainstorming ideas for your wedding vows.
Have a dry run with an Engagement/Holiday Party: If you have time, plan an engagement or a holiday party to try out some of your wedding vendors.
Brainstorm with the Bridal Party and DIY Projects: Blow off some steam with your bridal party. Whether its shopping or DIY projects, this will be a great time to get together with the girls and get some help with the planning.